Welcome from Head Boy and Head Girl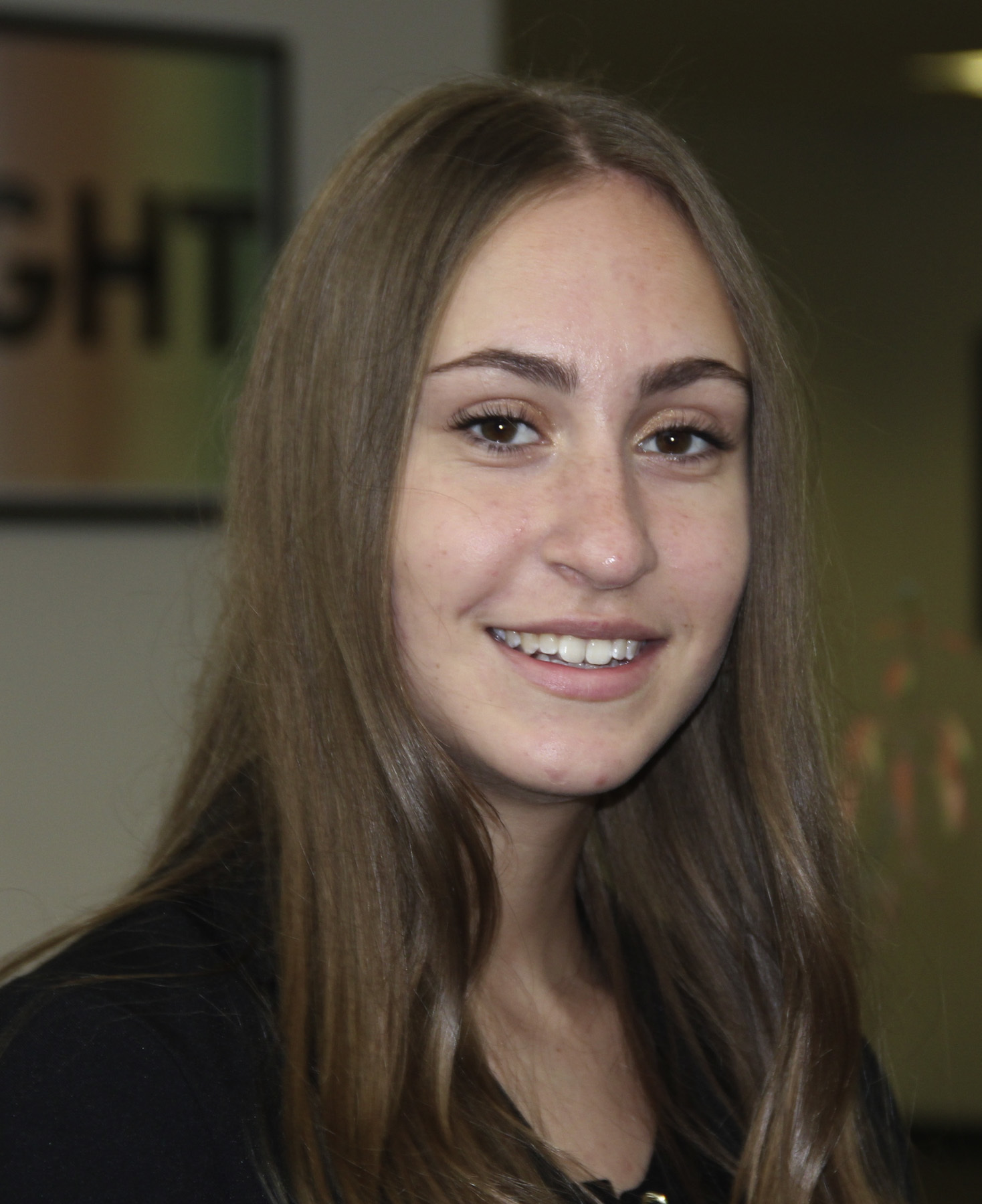 Dear Students
My name is Daniella Cardona, and it is an honour to be the Head Girl of The John Wallis Academy Church of England Academy for 2020-2021. It is an absolute pleasure to be part of the Sixth Form and I am grateful for all the support and guidance I have received from the staff.
The John Wallis Church of England Academy provides a really unique opportunity for all pupils and students in South Ashford and the surrounding areas to progress to Higher and Further Education, and to be fully equipped for life and the world of work.
At the John Wallis Academy Sixth Form, all students receive high quality teaching and can benefit from excellent facilities. You will have a positive and enjoyable learning experience in a Christian environment which is friendly, supportive and one which challenges all students to achieve their best.
All the staff want the best for you. They want you to be happy in our Academy and to develop into well-rounded adults. Therefore, all staff have high expectations of the students and you will be given the opportunity to be role models and to aspire for excellence at all times. You will also be encouraged to take responsibility for your own learning, manage your own time and develop leadership and mentoring skills.
Daniella Cardona
Head Girl
---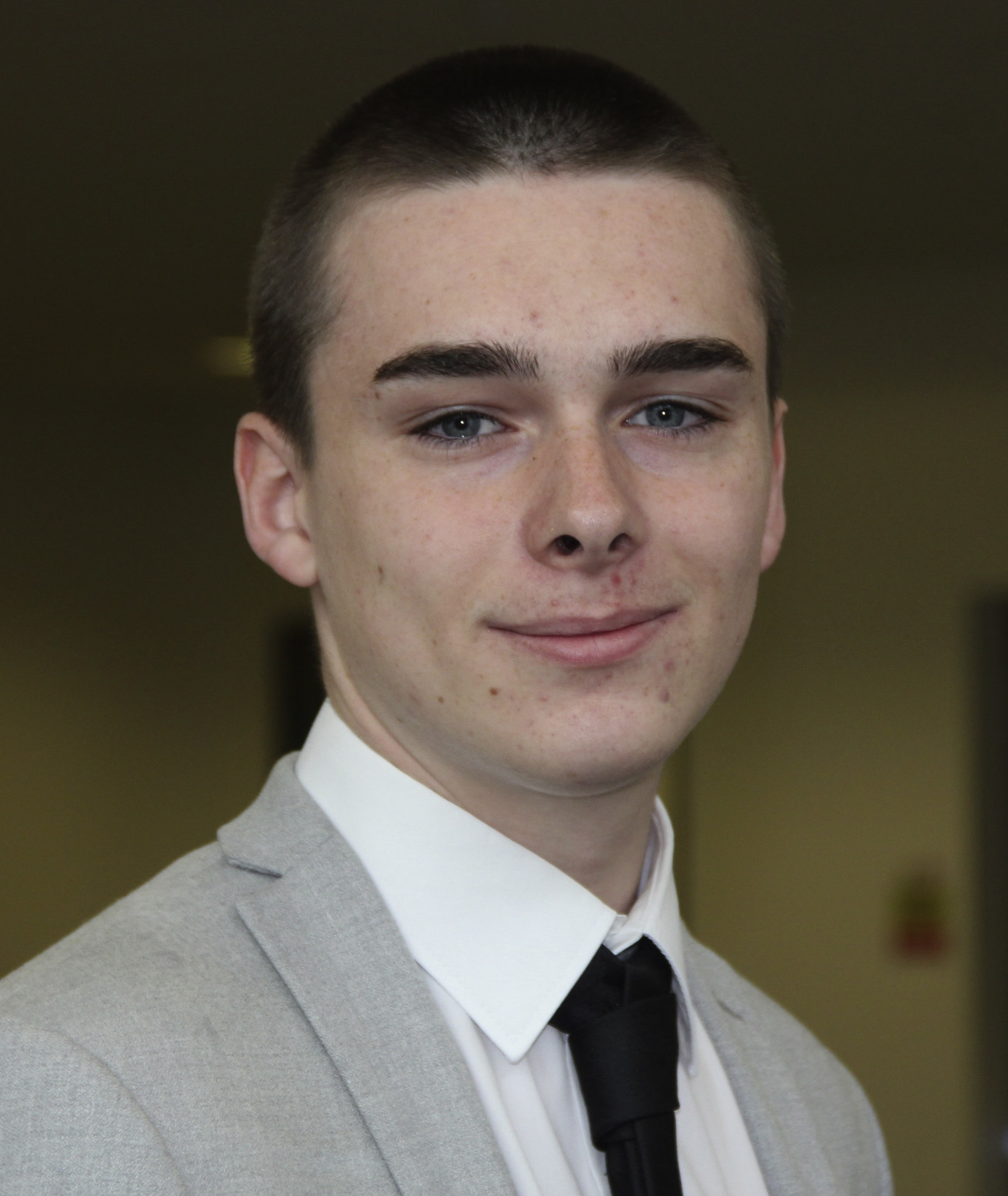 Dear Students
The Academy offers a personalised curriculum of both academic and vocational courses as well as additional courses and a wide range of enrichment activities which
will meet your needs, abilities and aspirations.
If you have been at The John Wallis Church of England Academy for your secondary education, you will have built up good relationships with other students, teaching and support staff. In the Sixth Form you will continue to build on this partnership.
If you are a new student joining the Academy, staff and students will help you to settle into our diverse community, make new friends and achieve your potential.
Choosing what to do "Post-16" is one of the most important decisions that you will have to make. Therefore, before entering the Sixth Form, you will have received a lot of support in making decisions about course choices. Along with information, advice and guidance (IAG), you will also receive personalised support, which will help you with writing your CV, letters of application and your Universities & Colleges Admissions Service (UCAS) applications.
You will have mock interviews for University and job interviews, which will enhance your chances of employment or attending the University of your choice.
While in the Sixth Form, you will work very closely in particular with two of our sponsors, Benenden School and Canterbury Christ Church University. Benenden School have invaluable expertise and a tradition of having a successful Sixth Form and Canterbury Christ Church University have expertise in supporting students in accessing Higher Education opportunities.
Jack Knell
Head Boy