Chaplaincy
The role of the Academy Chaplain is wide and varied. I take an active role in the Collective Worship across the Academy which includes providing reflections that are delivered in Tutor Groups, as well as other occasional services such as our Christmas Carol Service.
I am part of the team with responsibility for the pastoral care of students so work closely with our wonderful Year Teams. However, I like to think that my role allows me to extend that to other members of our Academy community, for example, staff and parents and carers. I am an Authorised Lay Minister attached to Kingsnorth Church and work closely with leaders from local churches who visit our Academy regularly. Our Anglican clergy lead Holy Communion services. Parents are welcome to attend these services which usually take place once a term (6 times a year) at the end of the Academy day.
We are currently running a Youth Alpha course for pupils in our Middle and Upper Schools, after school on Wednesdays in the Academy Chapel. This is facilitated by staff and local church youth ministers. We watch a video, discuss the questions asked within it and eat cake.
There is a time of Morning Prayer at 7.45am every Wednesday and Friday in the Chapel. All staff and pupils are welcome.
One of my other roles is to make home visits. I try to visit as many as possible of our Year 6/7 transition students over the summer holiday as well as providing support to families throughout the year. Please do not hesitate to contact me if you wish to discuss any pastoral concerns or would like to meet with me.
With every blessing.
Mr I Rich
Academy Lay Chaplain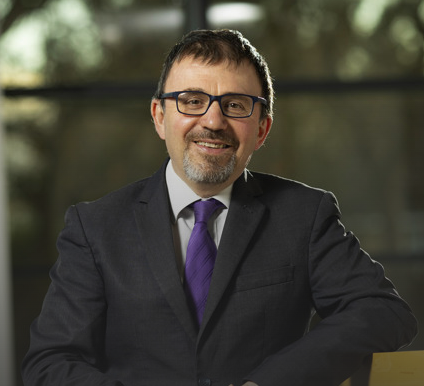 (irich@thejohnwallisacademy.org)
---
Please do make an appointment to collect Family Food Bank Boxes and Warm Winter Clothing.
Food donations welcome (clothing is currently at a surplus).
Become an amazing volunteer and help make a difference
The Warehouse, Ashford Works,Cobbs Wood Industrial Estate, Brunswick Road, Ashford Kent TN23 1EH compassion@ashfordvineyard.org
01233 331919
---
Ashford Foodbank
The John Wallis Church of England Academy continues to support Ashford Foodbank. If you are able to contribute any tinned vegetables, soup or other long-life food, please donate via the Main Academy Reception.

Ashford Foodbank aims to support those members of our community in temporary crisis.
Academy Chaplain: Mr Rich